Kanopy, in partnership with TIME Studios, has produced its first original documentary exclusively for libraries, all free of charge for public and academic libraries with an active Kanopy account.
Adventure Never Ends: A Tabletop Saga welcomes library patrons, students and staff to the diverse and passionate world of tabletop role-playing games like Dungeons & Dragons. The film reflects the renewed interest in tabletop gaming, which has made a comeback after its immense popularity in the 1970s and '80s. Today's interest has been inspired in part by recent movies and television series, such as Stranger Things, "actual play" web series like Critical Role and the feature film Dungeons & Dragons: Honor Among Thieves.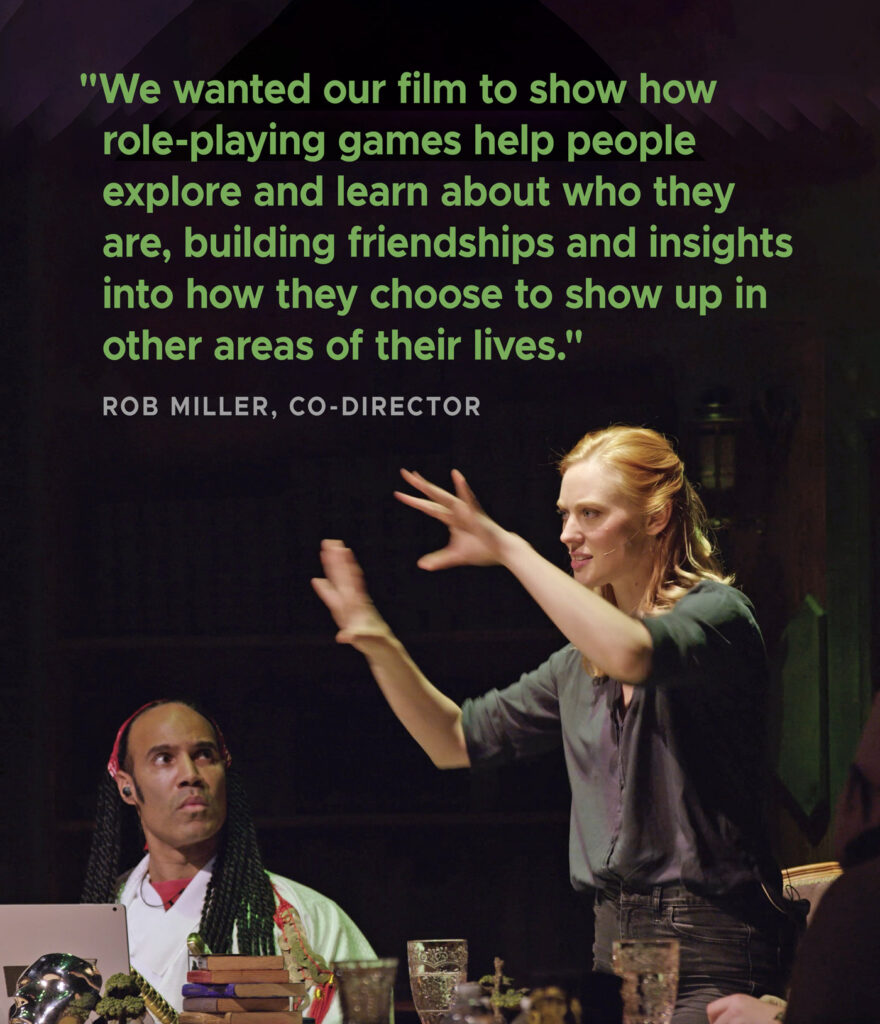 Win prizes for your library while furthering patron engagement
Participate in our social media contest
April 28 – May 28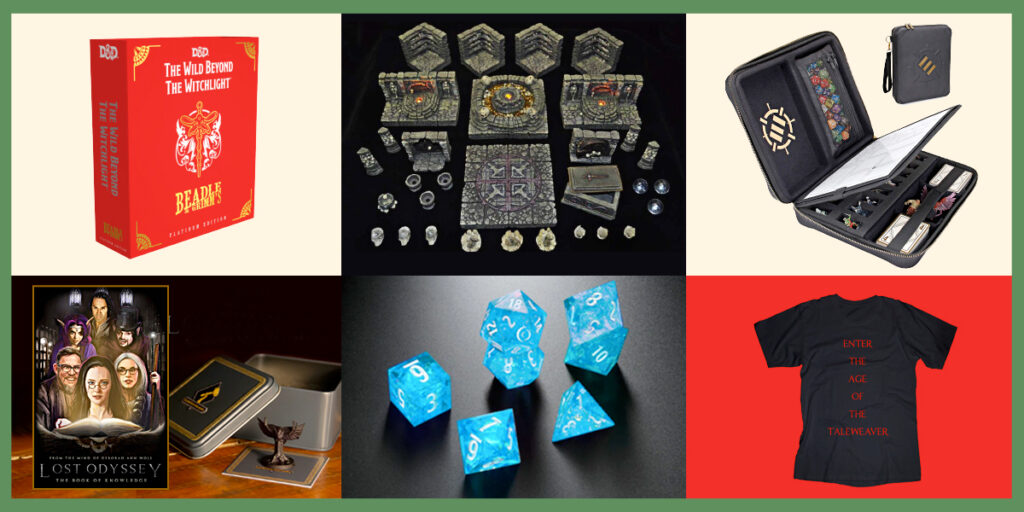 ---
Join the Adventure Never Ends Contest to win one of several amazing prizes. Share the contest in your newsletter, social accounts, and other library channels. The more you share, the more likely you are to win the Grand Prize worth over $750.
How to participate:
Post images on Twitter, Insta, or FB of you and friends playing any tabletop game or watching Adventure Never Ends. Get double consideration for playing in the library. A clever caption always goes a long way!
Use the hashtag #AdventureNeverEnds
Tag your local library (Ex: @sfpl) and @kanopy. And you're entered in!
The library with the most creative and impactful posts will win our top prizes. We also have honorable mention prizes so that those who post with a good faith effort have a chance to win as well.